Our Featured Vector SVG, PNG Files
Dive into 90 pages of interactive learning with our "Tracing Treasures" eBook, available in a user-friendly PDF format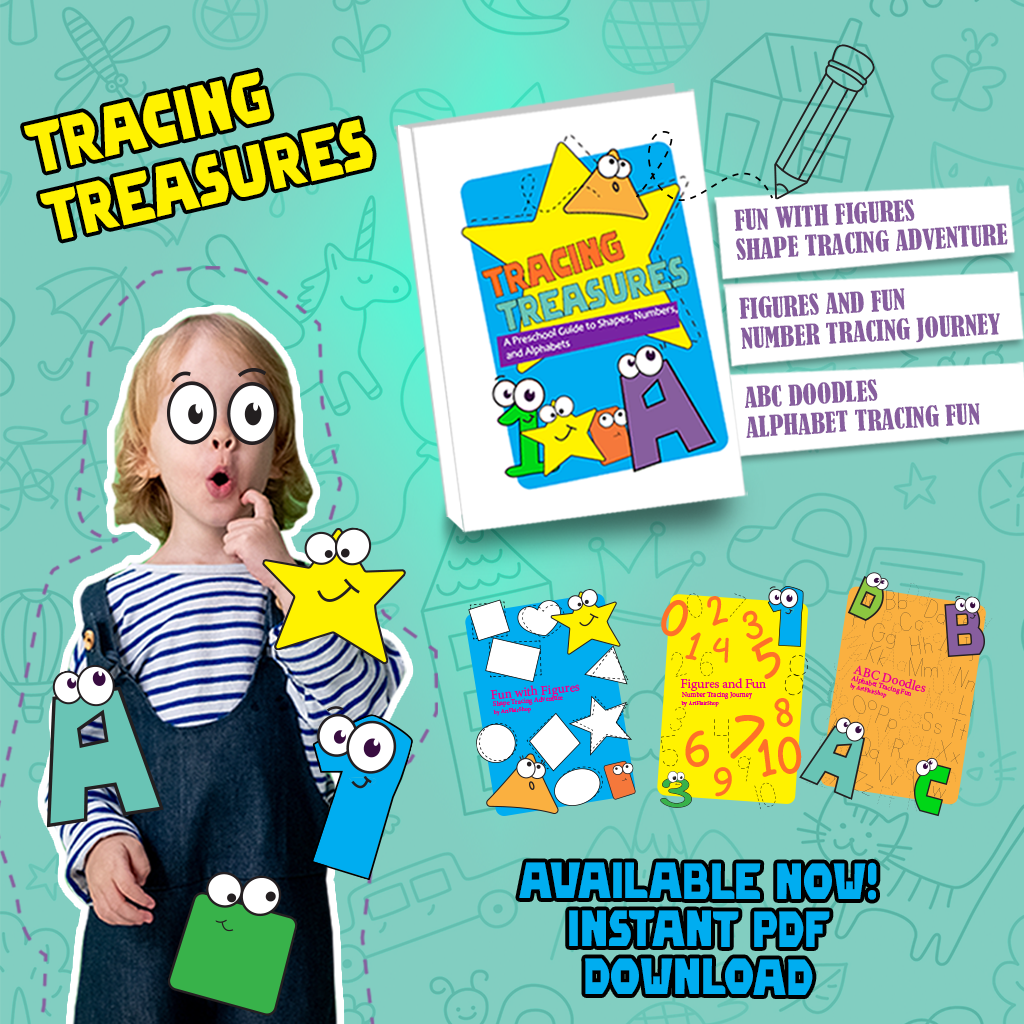 Unlock a world of discovery with "Tracing Treasures" – your high-resolution, 90-page journey, perfectly printable on any inkjet printer.
Designed specifically for the little ones, ages 0 to 3 years old.
Showcase your designs in high-definition with our "Trendy Men & Women T-shirt Mockup Bundle", available in a high-resolution JPEG format!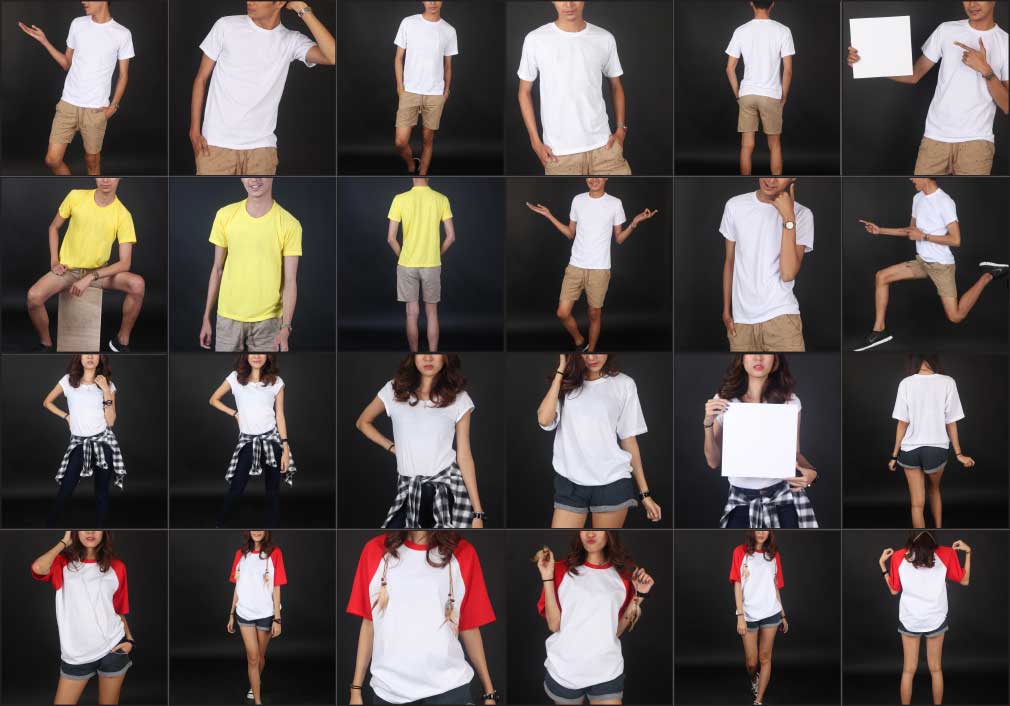 Enhance your t-shirt designs with our "Trendy Men & Women T-shirt Mockup Bundle" – a perfect fit for modern fashion aesthetics.
Ring in 2024 with style using our "Happy New Year" bundle, expertly crafted and available in SVG, PDF, and PNG formats!
"Master Planner Suite: From Daily Tasks to Monthly Goals!"
Unlock productivity with our 'Master Planner Suite'. Seamlessly blend daily chores, weekly projects, and monthly ambitions, complemented by grocery lists and activity trackers. Available as a high-resolution PDF Format, perfectly printable in A4 size. Your organized future starts here.
Capture the magic of the festive season with our "Believe" Christmas t-shirt design!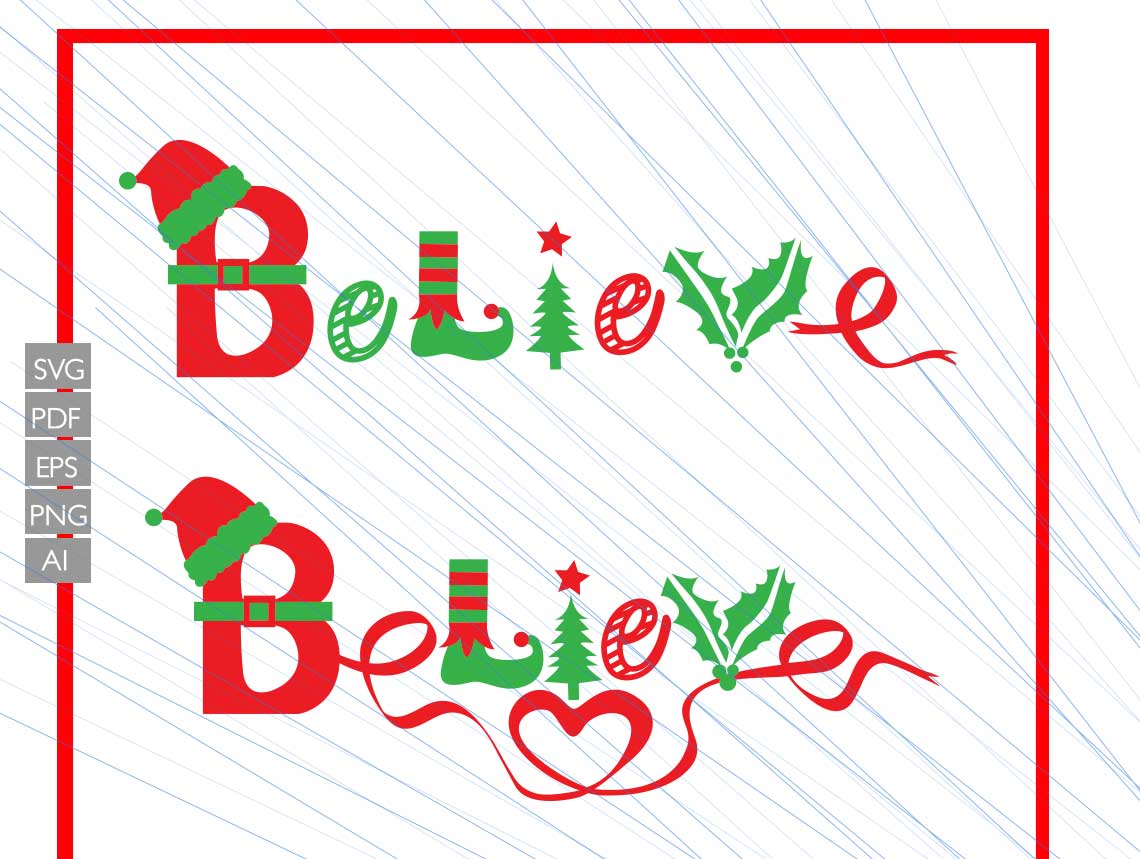 2 pcs. svg, png and pdf file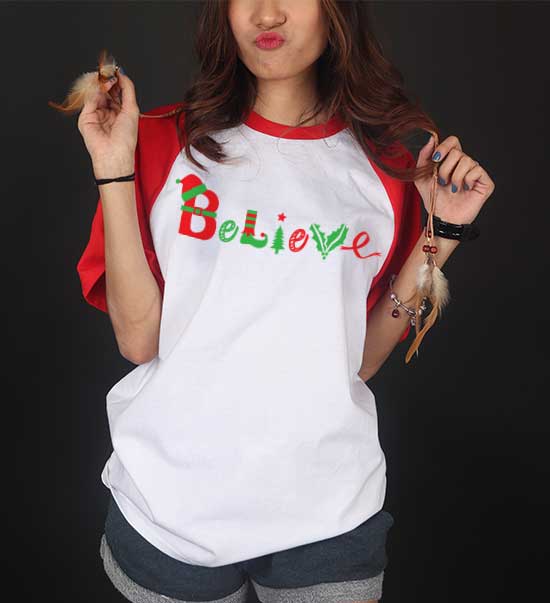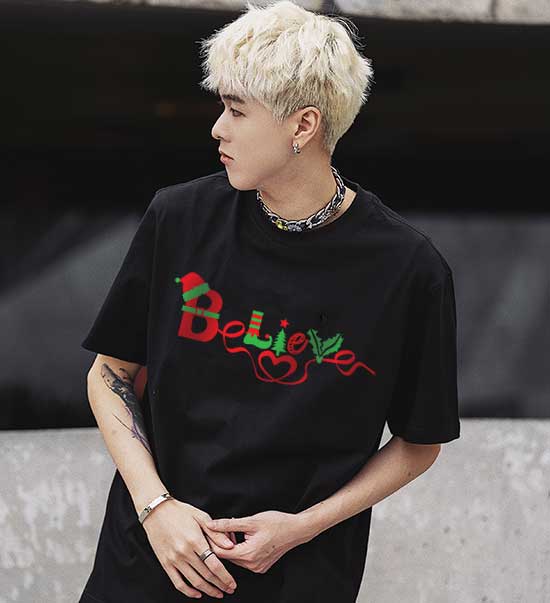 "Boogie Bones: Halloween's Grooviest Skeleton Tee design"
Celebrate the spirit of All Souls' Day with a playful twist! Introducing our "Dancing Skeleton" t-shirt, a design that marries reverence with a touch of whimsy. This tee captures the essence of remembering the departed in a joyous light, emphasizing celebration and memory.
"Yes I Can" Determination Fitness T-Shirt Design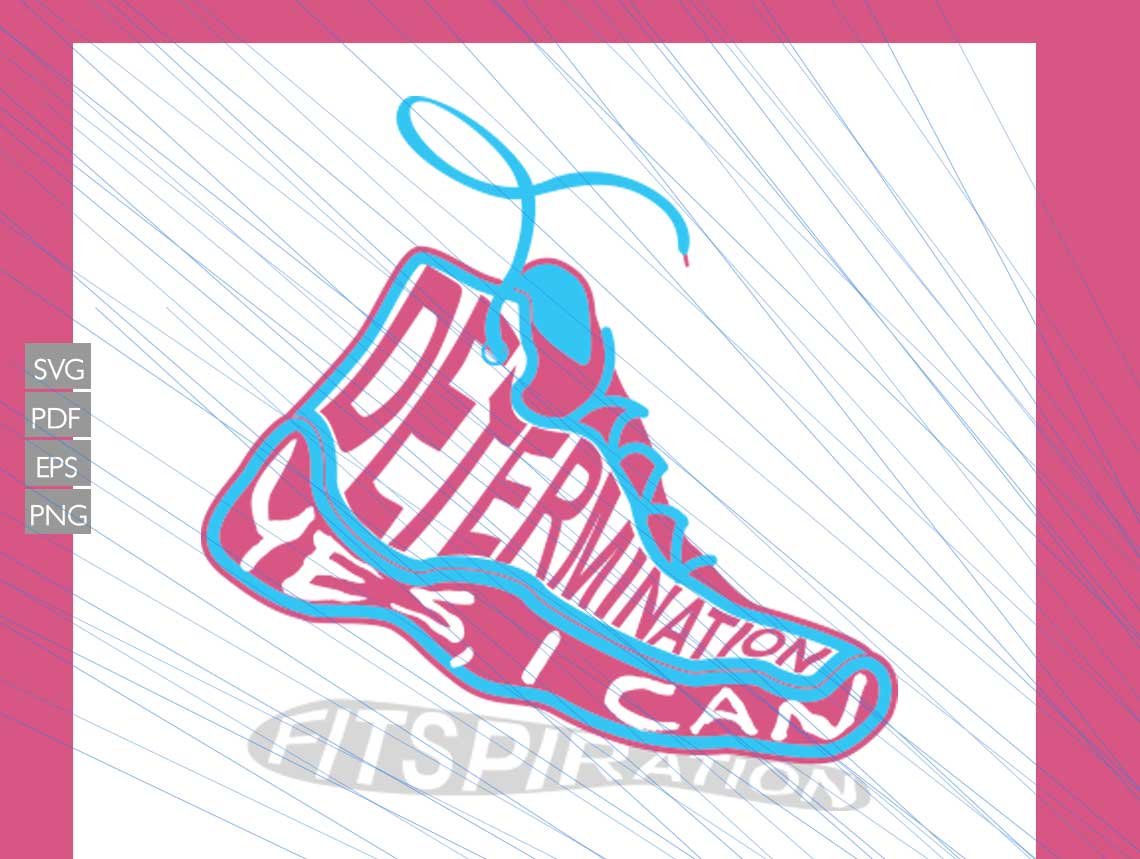 Push your limits and wear your determination with our "Yes I Can" fitness-inspired t-shirt design!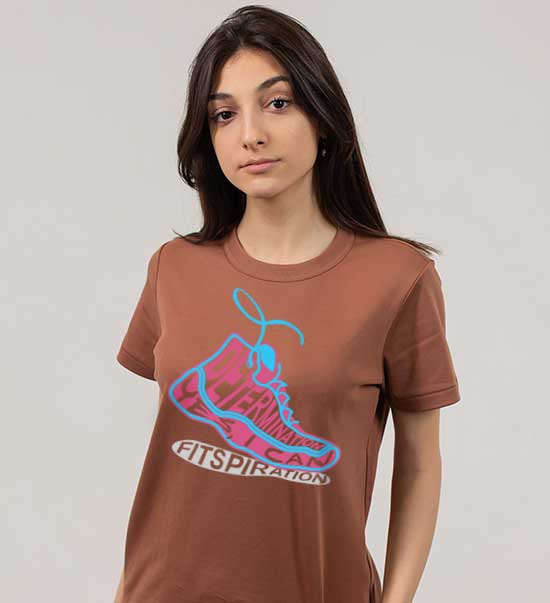 Faithful Affirmations Christian T-Shirt Design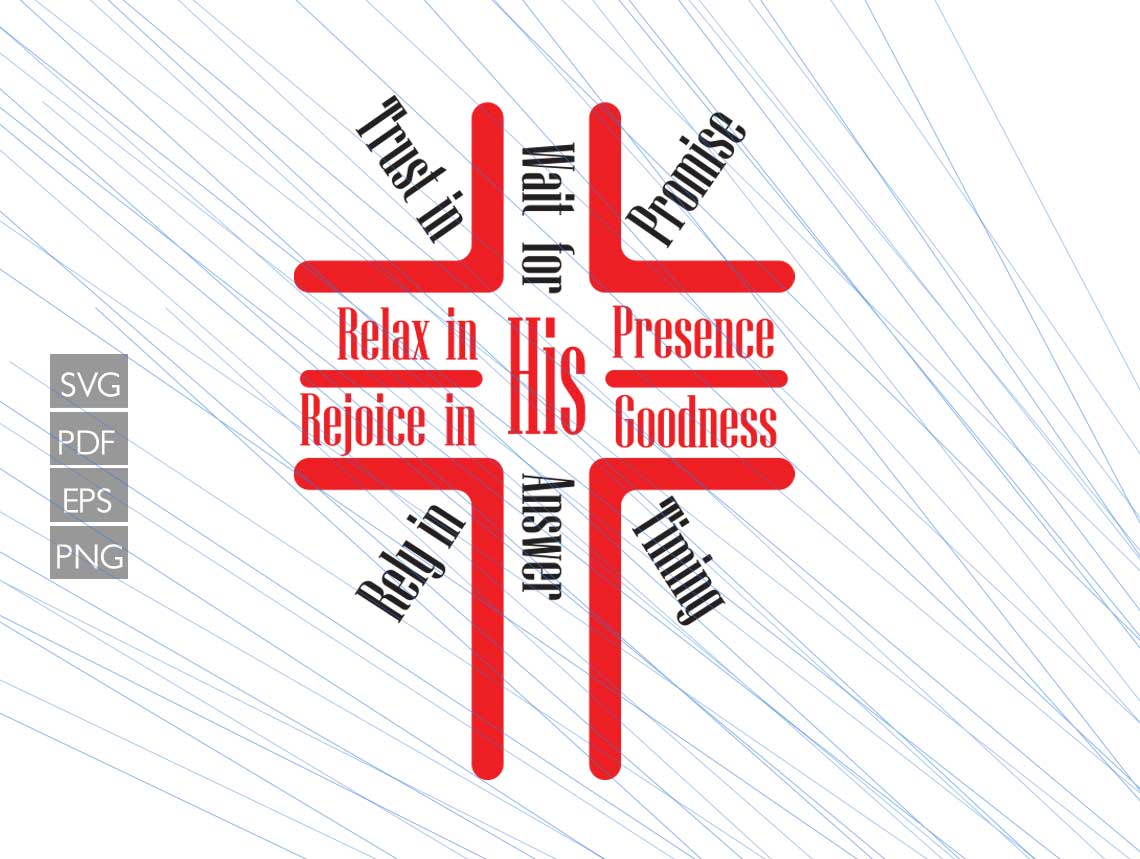 Embrace the unwavering strength of faith with our "Faithful Affirmations" Christian t-shirt design. Every line on this tee serves as a gentle reminder of God's promises and the peace that comes from trusting in Him. Available in SVG, PDF, Png file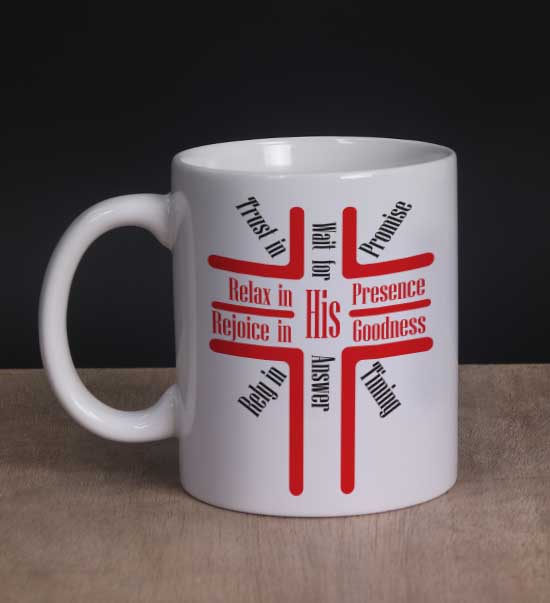 Step into the future with our "2023" collection, meticulously designed and available in both SVG and PDF formats!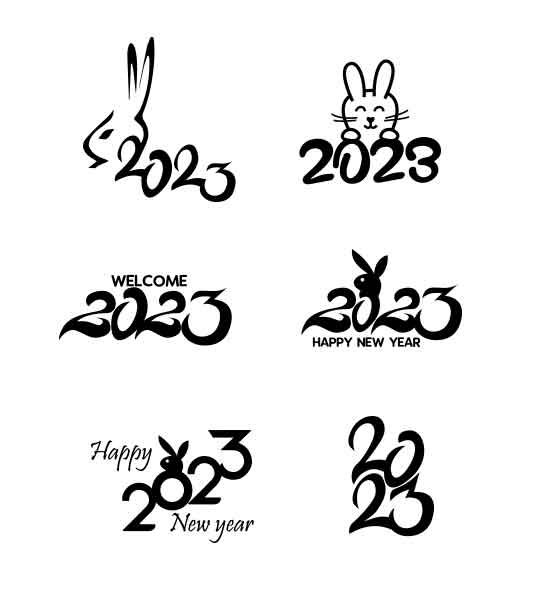 6 pcs. Happy New Year, Welcome 2023 SVG file and PDF Bundle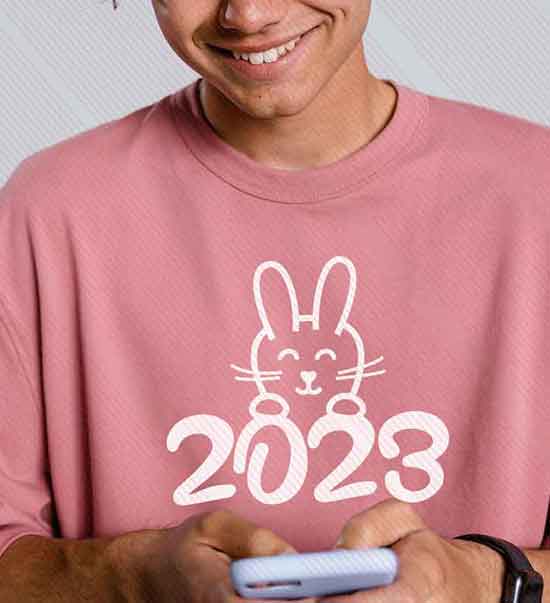 Show your support and raise awareness with our "CANCER AWARENESS" bundle, thoughtfully crafted in both SVG and PDF formats!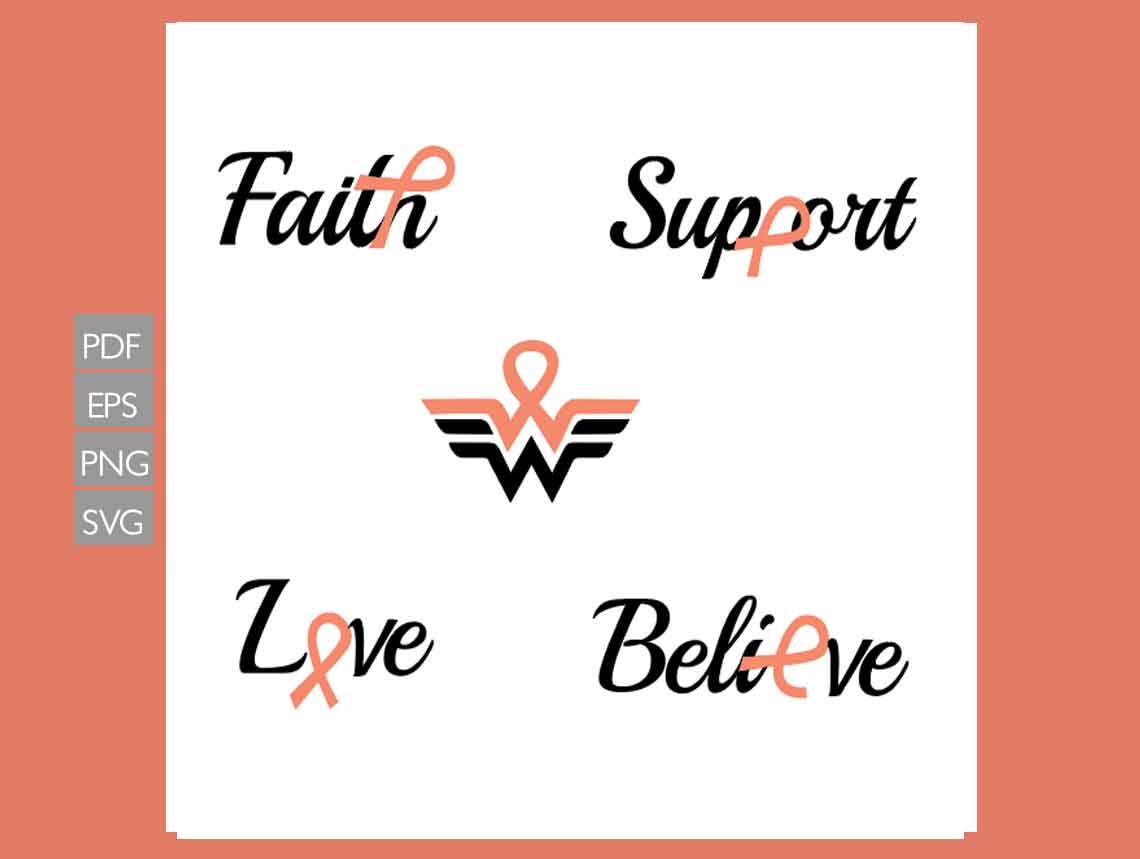 5 pcs. svg and png file bundle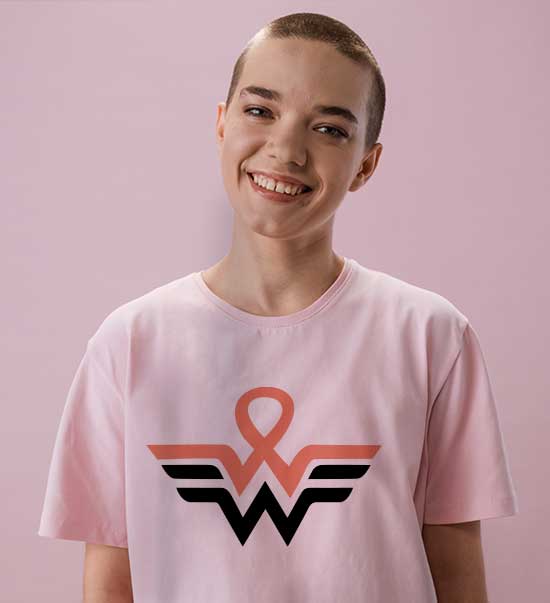 "Proudly Pinoy" Themed T-Shirt Design 🇵🇭
Embrace the vibrant spirit and rich heritage of the Philippines with our "Proudly Pinoy" t-shirt design! Crafted with love and deep respect for our archipelago's diverse culture, this tee is a wearable testament to the Pinoy pride.
Indulge in adorable canine charm with our "CUTE DOGS" bundle, available in both SVG and PDF formats!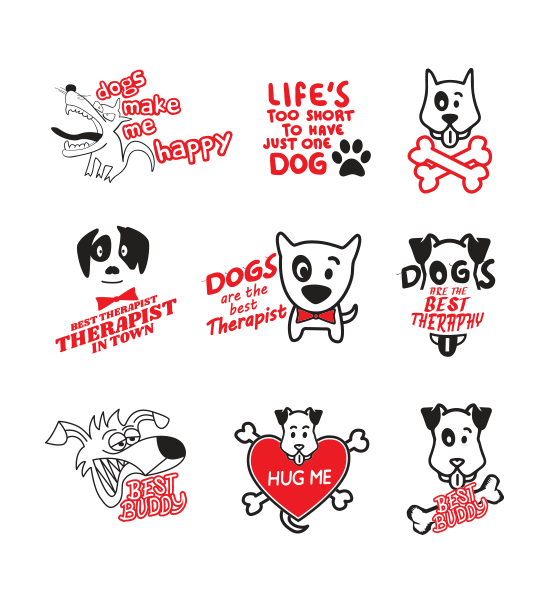 9 pcs. Cute Dogs svg bundle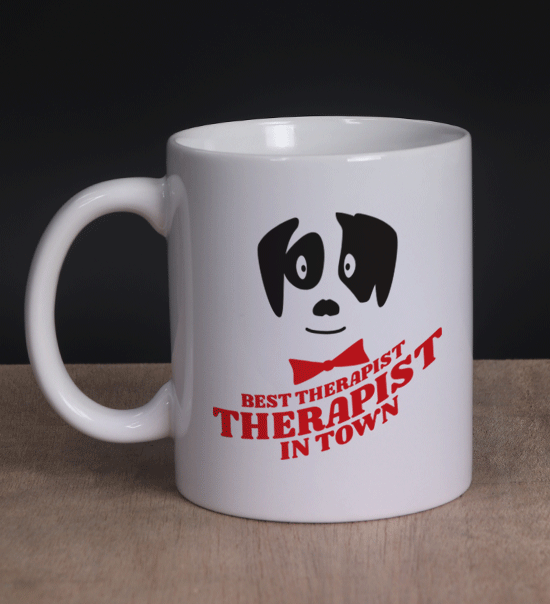 Radiate positivity with our "GOOD VIBES" SVG and PDF bundle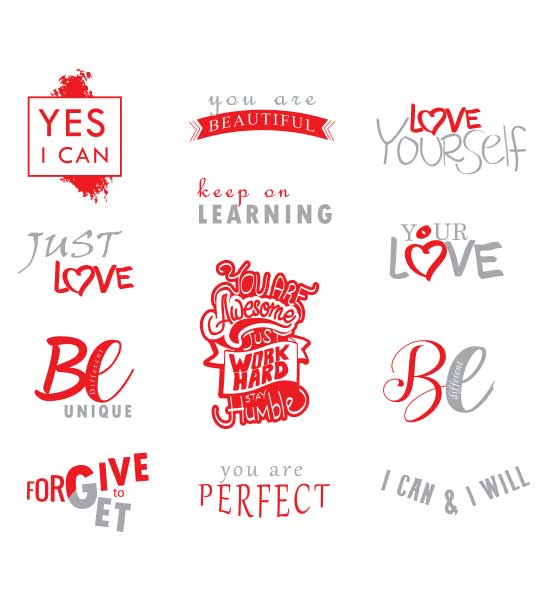 12 pcs. Good Vibes svg and PDF bundle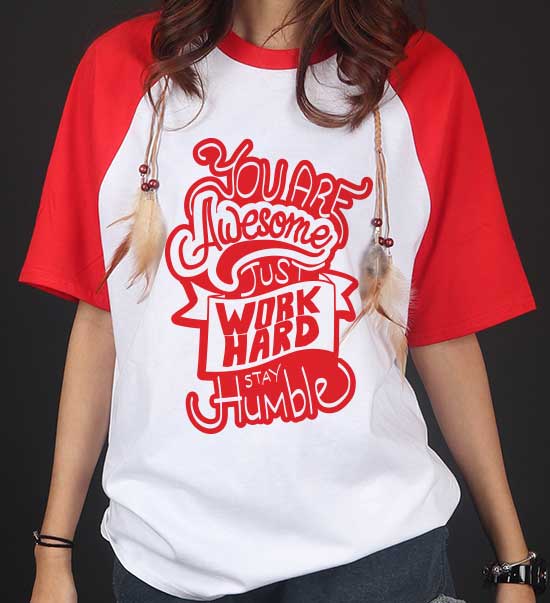 Delight in the charm of our "CUTE ANIMAL VECTOR" PDF bundle!
Unleash creativity with our "CUTE MONSTER VECTOR" PDF bundle!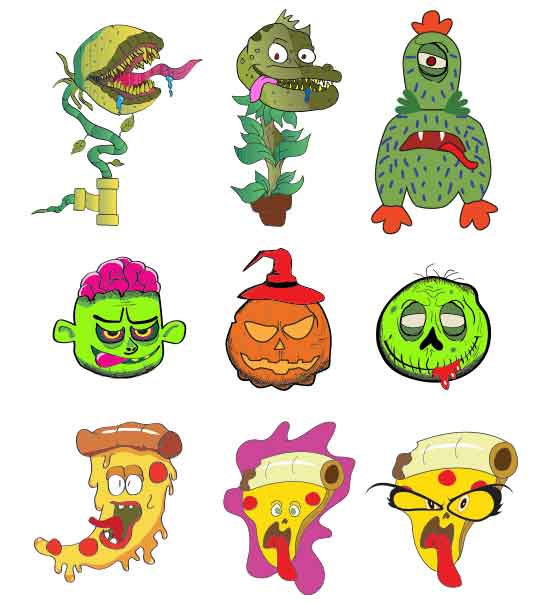 9 pcs. Monster PDF bundle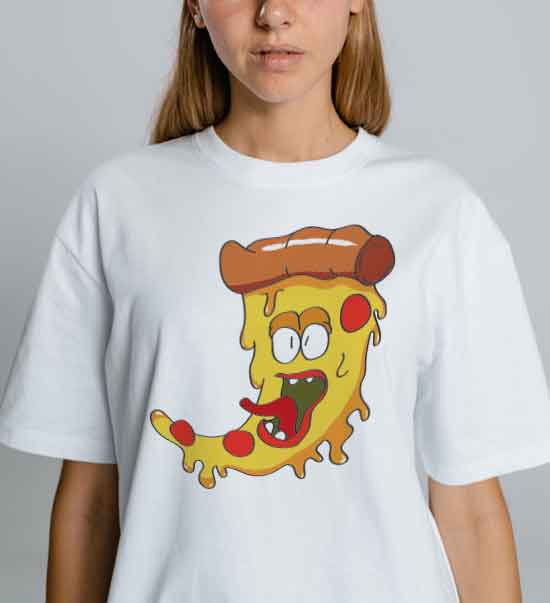 Embrace the fierce elegance of our "TIGER & LEOPARD SKIN" pattern vector, available in PDF format!
2 SETS OF SKIN VECTOR IN PDF FILE
Unlock endless creativity with the "Graphic Designer's Toolkit 1" – essential assets for every designer's arsenal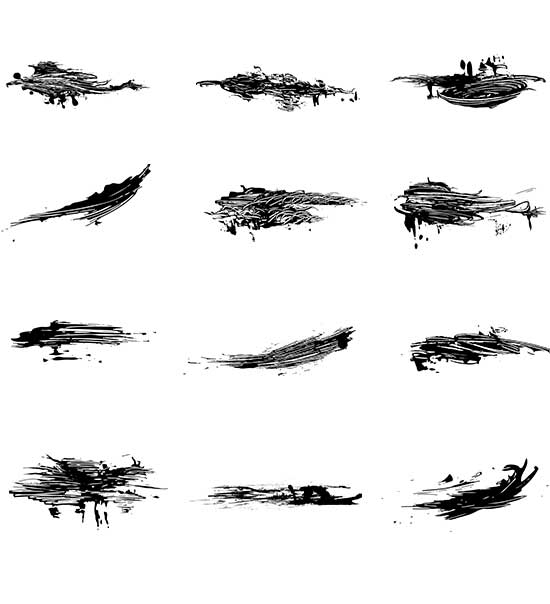 12 pcs. Brush Strokes Png File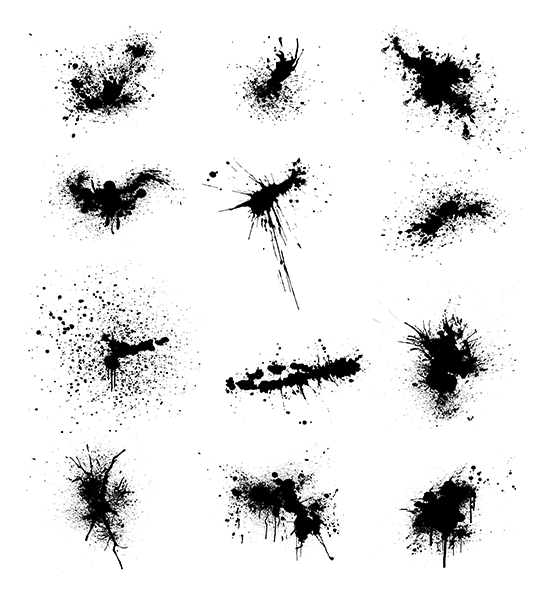 12 pcs. Paint Splat Png File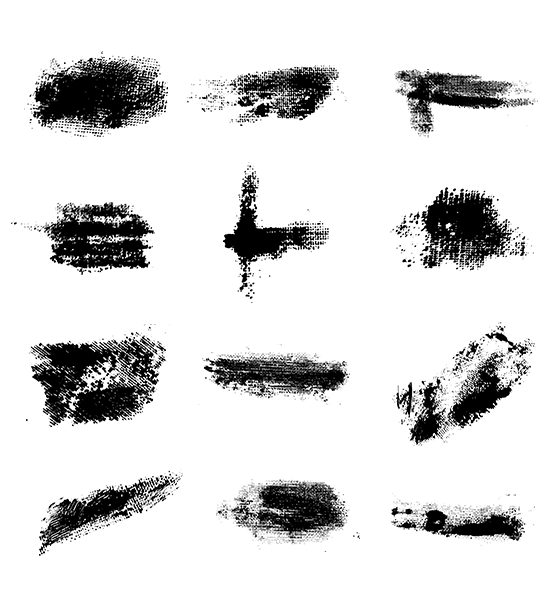 12 pcs. Grunge Texture Png File
Elevate your designs with the "Graphic Designer's Toolkit 2" – the next essential installment for ambitious designers!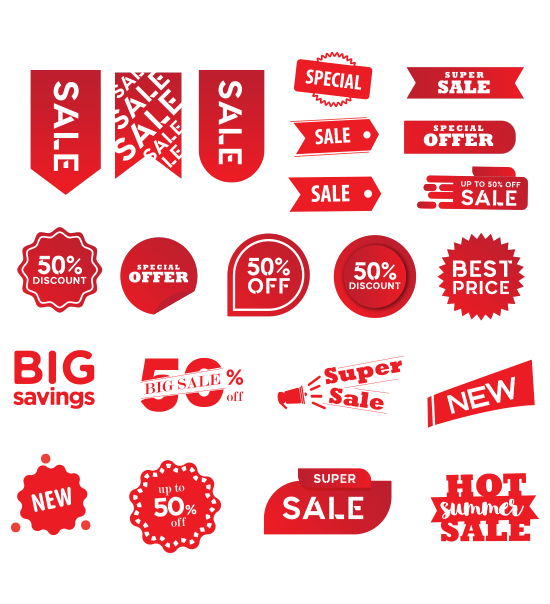 22 pcs. Sale vectors PDF file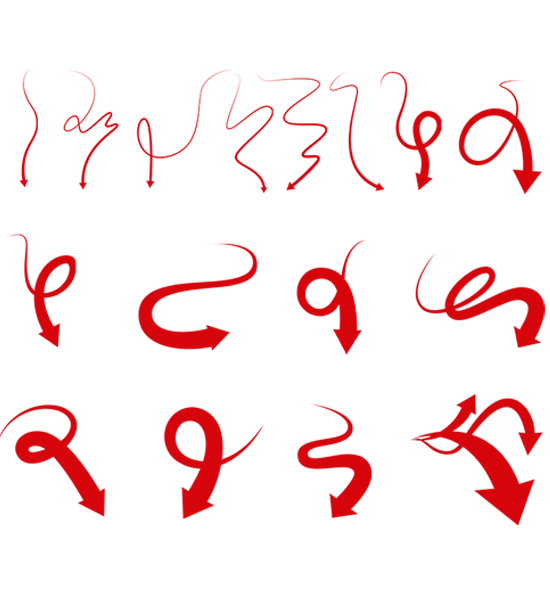 16 pcs. Vector Arrows PNG file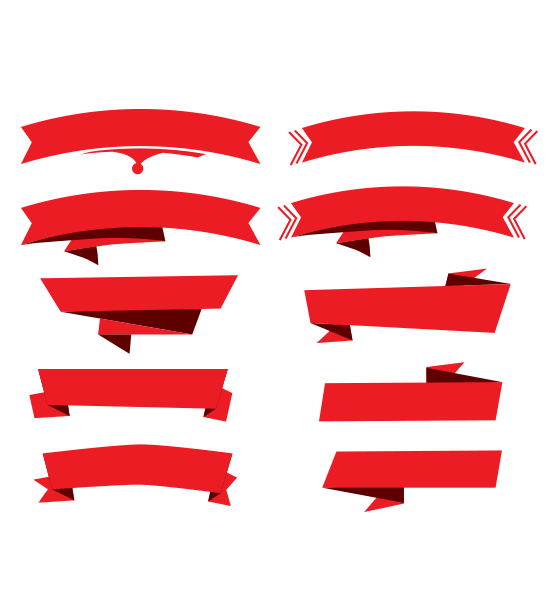 10 pcs. Ribbon Vector PDF File
Perfect your t-shirt designs every time with our "T-SHIRT ALIGNMENT GUIDE," complete with an accompanying INCH GUIDE. Available in both PNG and PDF formats!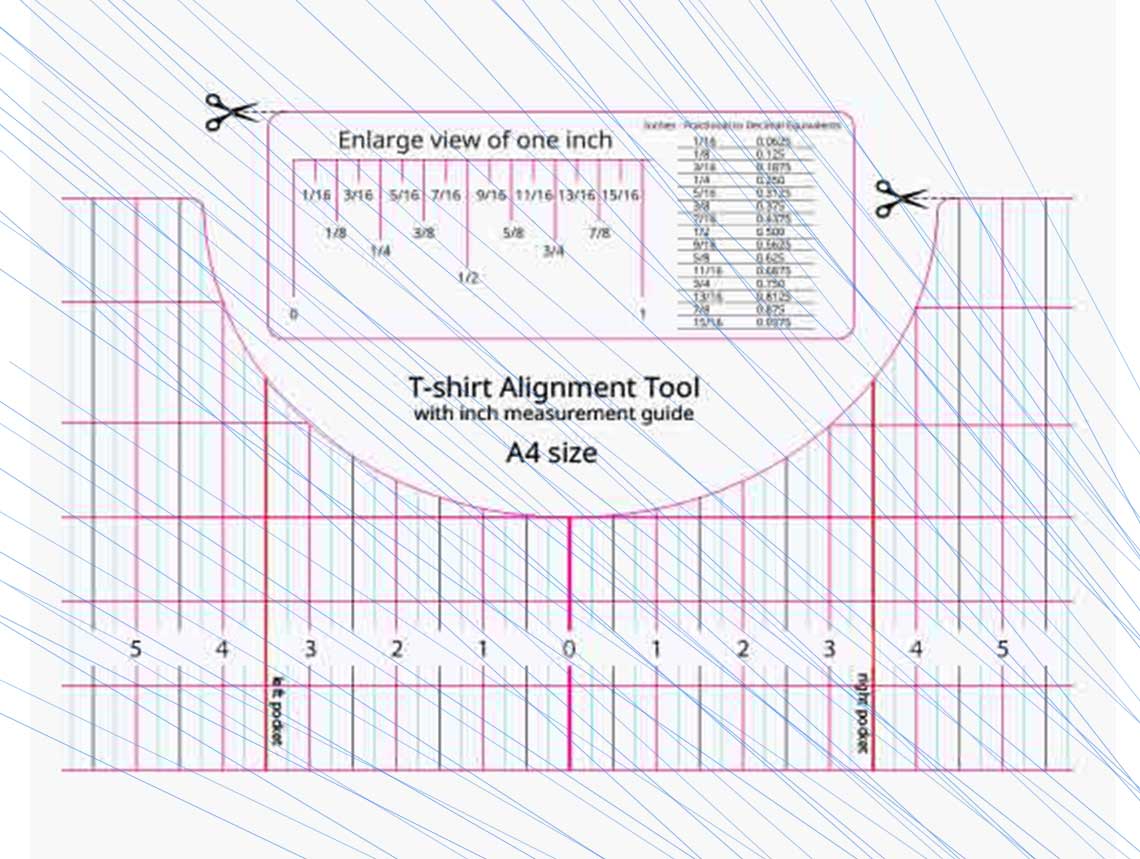 Utilize our "T-SHIRT ALIGNMENT GUIDE" to perfectly center your prints each time you place a vynil, and as a bonus, receive an enlarged copy of the "INCH GUIDE"."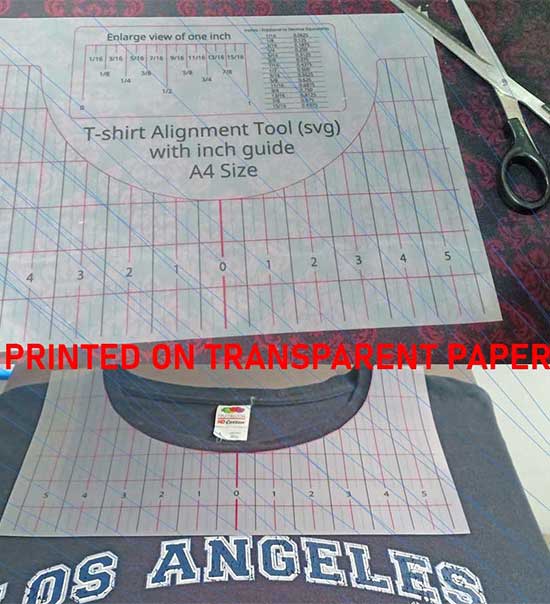 Adorn your space with our versatile designs: 'Hang Tag,' 'Do Not Disturb,' and 'Welcome to Our Home' – available in crisp PNG format!
Uplift your spirit with our "Positive Vibes", available in a vibrant PDF format!
EXPLORE OUR SHOP FOR MORE
"I am not talented when it comes to designing but this site really help me because of the originality and creativeness. I have downloaded 6 sets of vector that I think would be useful for me, will update you once I got to print this on our T-shirt. Thank you and hoping you could upload about NCOV-19 Awareness."​
"I got the facebook cover for my business page. This looks much better and more professional now than what I have downloaded on google images. Thank you!"
​"Although I can do some design and layout, It is more convenient for me to download here, because it would give me more time to do other stuff, because I am a busy person. "TIME IS GOLD". Thank you!"​